MyMalekso is the go-to platform for Advisors, such as management consultants, strategists, coaches, mentors, accountants and the like, when it comes to managing client engagements, running business improvement programs, and improving margins on client engagements.
Put simply: MyMalekso will revolutionise your Advisory business.
Future Proof Your Advisory Business
The MyMalekso platform allows Advisors to deliver one-on-one, first class advisory services to clients that match or exceed the traditional face-to-face model that has proven vulnerable to unforeseen global disruption.

Businesses embracing digital models are better equipped for risk management and business continuity than those that are not. Such businesses are also better positioned for future growth, better able to take advantage of opportunities that arise from disruption.

The MyMalekso platform positively blurs the line and levels the playing field between metropolitan and regional areas, allowing you to deliver the same high standard of service at the same price, regardless of location.

MyMalekso brings your Advisory business into the digital world.
READY TO COMMENCE? Get started for free!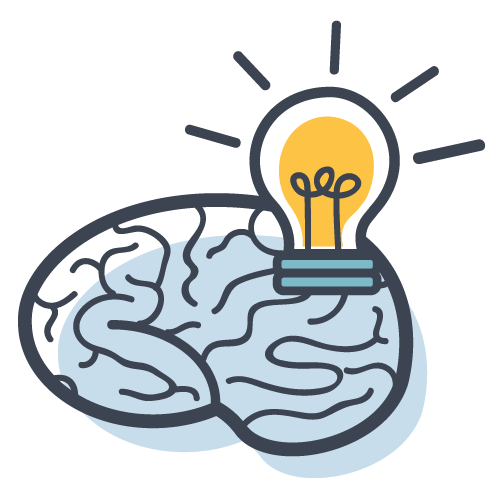 Change is the norm.
Albert Einstein famously said that we cannot solve our problems with the same thinking we used when we created them. To survive and thrive in this ever-changing world, your Advisory firm needs to adapt. MyMalekso heralds in a new-era for Advisors. Using logic, algorithms and modern technology, the MyMalekso platform is the positive evolution your business has been looking for.
An online platform to manage and drive client engagements.
MyMalekso has been built to help business owners improve their business, while at the same time helping business Advisors better manage client engagements. Our unique platform is the essential business tool for leading-edge Advisory businesses.
MyMalekso smart technology gives your business the edge.
Why do things the manual way when they can be automated? Why run around seeing clients face to face, when the same can be achieved remotely? Why spend days collecting data and writing reports when the same can be achieved in a fraction of that time? Drive business process improvement for your firm, with MyMalekso by your side!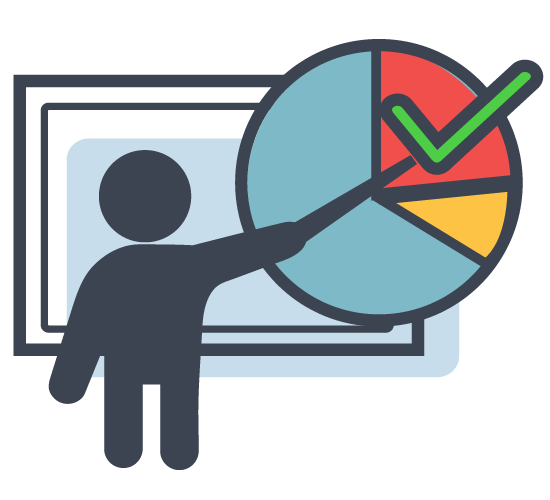 Fall in love with our data driven dashboard.
Our dashboard drives your client engagements. With features such as automated business scores, task management, video conferencing and more, the MyMalekso dashboard will quickly become your number one ally!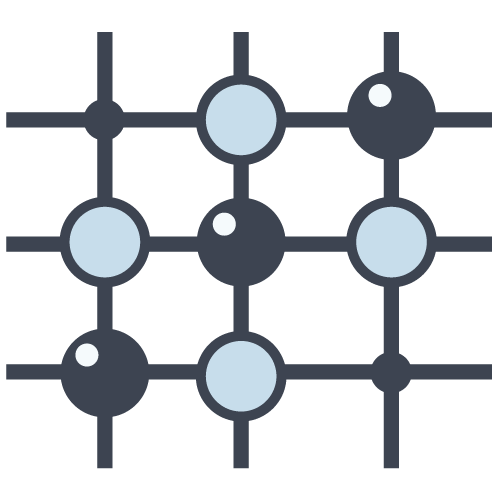 Make the right strategic move.
Make a strategic move and expand your business. MyMalekso acts as a lead generation funnel for your business. We have new services for your to introduce, giving you a new way to make money as an Advisor. We also promote Advisors using MyMalekso – driving business to your door!
Your Smart Dashboard
The smart dashboard drives all your client engagements; whether they be part of one of the improvement programs, or, independent of any of the programs.

Features of the Smart Dashboard include:

Automated email reminders
Email reminders of upcoming Advisor sessions and pre-meeting reviews.

Live update of business scores
Updates of focus scores as your client moves through a program.

In-built video conferencing facility
Making engagement with your client super easy.

Task manager
Helping you and your client set and manage the tasks required to meet their business improvement goals.

Data hub
Access copies of all reports and uploaded files.

Public and private notes
Helping you keep a record of discussions with your client and anything else relevant.

Areas of focus graphs
Helping you and your client visually see how they are tracking with their business improvement program.
READY TO COMMENCE?
Manage ALL of your clients with MyMalekso
Use MyMalekso, the industry leading Advisory platform to help you manage all of your client engagements. Simply purchase as many Client Seat Licences as your business requires, on a month-by-month subscription fee basis.

Each allocated seat licence will generate a dedicated smart dashboard for your client, with both of you having visibility over this dashboard, allowing you to manage your engagement with your client. Use the MyMalekso platform to keep your client engagements on track, and your clients fully accountable.
The seat licence dashboard features:
Videoconferencing
Task management
Secure document storage and sharing
Private notes
Shared notes
Register for free today and start using the industry platform modern Advisory firms are using!
READY TO COMMENCE? MyMalekso IS FREE FOR ADVISORS!
ADVISORS – REGISTER FOR FREE!
Register as an approved Advisor on MyMalekso and get access to the industry-leading platform helping Advisors make more money and run a more efficient business.
READY TO COMMENCE? MyMalekso IS FREE FOR ADVISORS!
* MyMalekso has two versions – one for small firms, and one for larger advisory businesses. Learn more on our registration page.